A whole different feeling
We at ZAGOP delivers much more than just services, our objective is to fully understand our customers' business processes and deliver significant added value to our customers by developing technological solutions that dramatically reduce their costs and enhance their ability to adapt to changes in their markets.
ZAGOP is a trusted technology partner that assists businesses in meeting regulatory and development challenges efficiently and effectively. We have relevant industry experience and an in-depth knowledge of compliance, development standards and protocols, and the security needed to build high quality solutions tailored to our customers' business needs.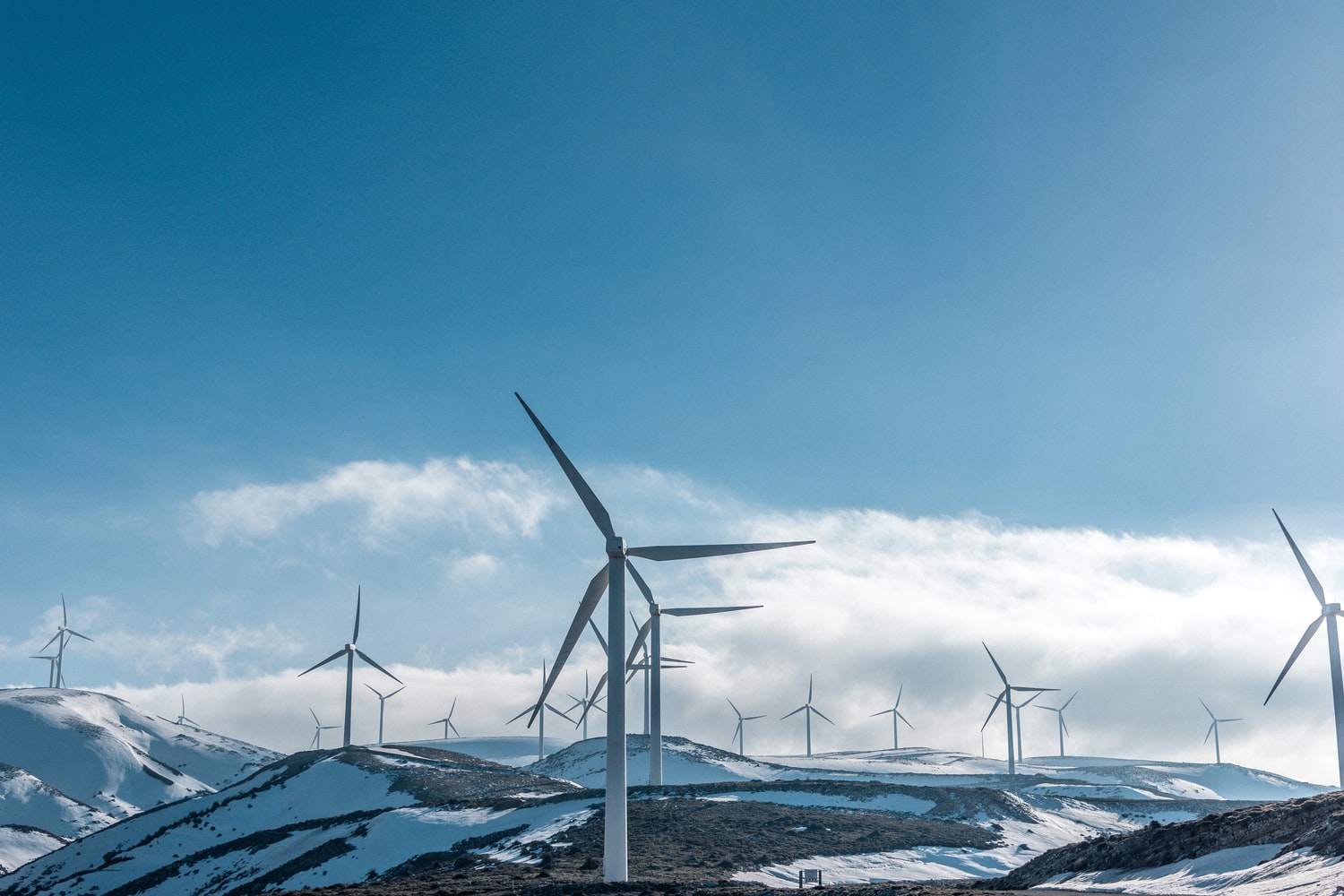 Contact us to start evaluating your digital marketing plan!
Over 99K+ Complete work & Still counting